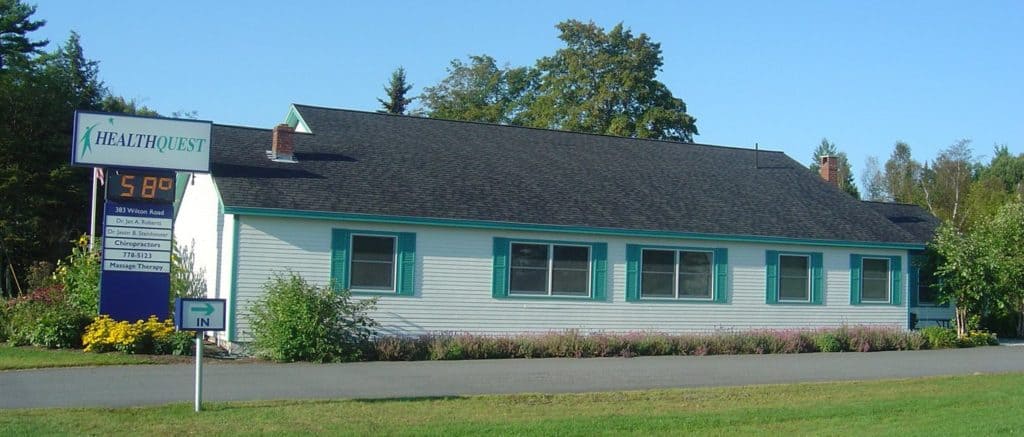 Our Philosophy
At HealthQuest our goal is to alleviate pain, but more importantly, to inspire and educate our patients to become active participants in their own well being. Our holistic approach allows us to treat the entire person, not just the symptoms!
The Activator Chiropractic Method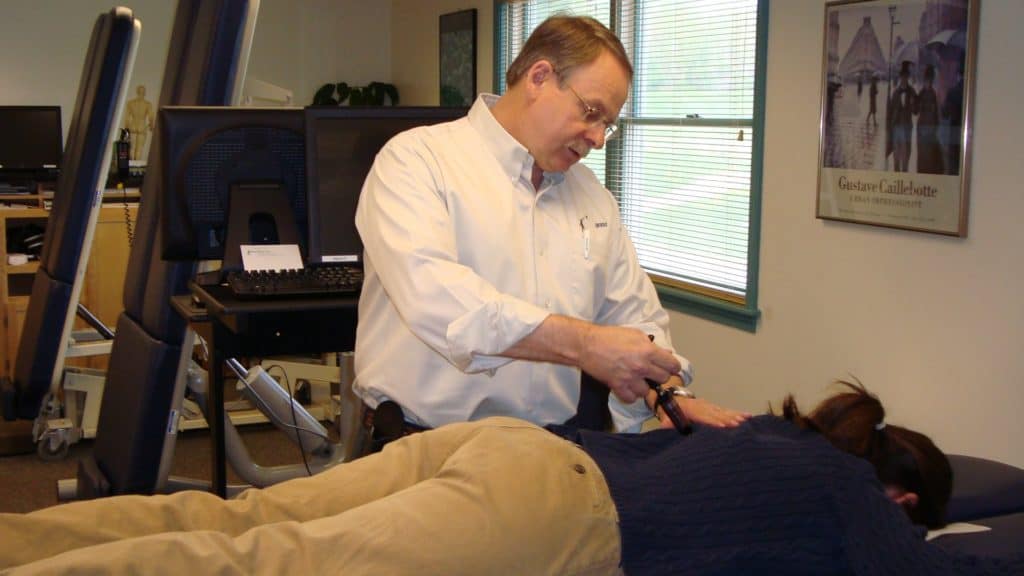 Activator Methods is the World's #1 instrument adjusting technique. This technique involves an assessment approach that identifies exactly which vertebrae are subluxated and in what direction. This allows for a specific adjustment using the Activator at such a high rate that your body does not have time to resist it and therefore is a gentle approach to chiropractic care. We combine this clinically backed technique with a complete list of services to help you reach optimal health. Learn more about research about the Activator.
Our Team
Our highly trained staff is focused on helping our patients receive world-class health care. All members are certified chiropractic assistants (CA) by the State of Maine. They are all individually certified through the New York Chiropractic College. Learn more about our staff here.
Conditions and Services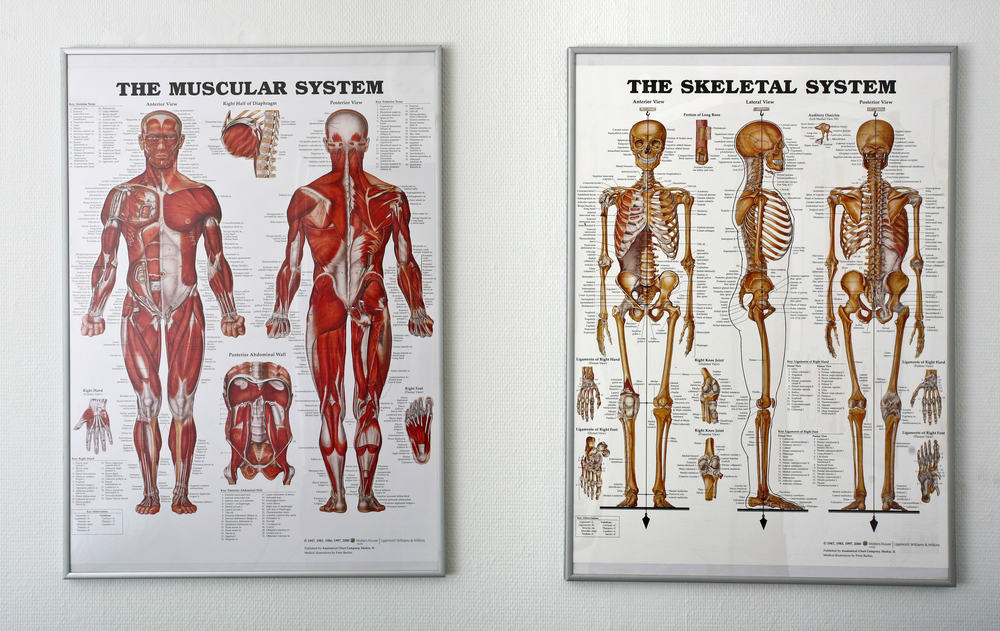 Chiropractic is not just for back pain! We see many different conditions as our patients are all ages. You can read about some of the conditions we treat on this page and read about our different services here.
Become a Patient
We are now accepting new patients. If you are interested in becoming a patient you can call us at 1-207-778-5123. Or complete your new patient paperwork by clicking here.