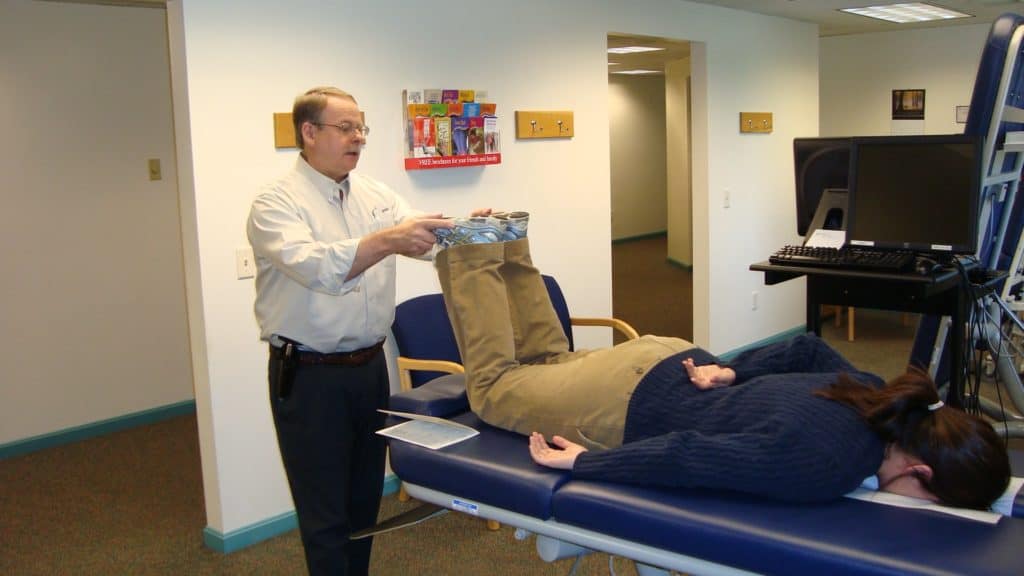 Our Philosophy
At HealthQuest our goal is to alleviate pain, but more importantly, to inspire and educate our patients to become active participants in their own well being. Our holistic approach allows us to treat the entire person, not just the symptoms!
The Activator Chiropractic Method
Activator Methods is the World's #1 instrument adjusting technique. This technique involves an assessment approach that identifies exactly which vertebrae are subluxate and in what direction. This allows for a specific adjustment using the Activator at such a high rate that your body does not have time to resist it and therefore is a gentle approach to chiropractic care. We combine this clinically backed technique with a complete list of services to help you reach optimal health. Learn more about research on the Activator method.
FAQ about Chiropractic Care
What conditions do you treat?
We treat a wide range of conditions beyond back and neck pain. To see a list of some of the conditions we treat click here.
Do you supplement chiropractic with anything else?
Health requires a holistic approach. We supplement chiropractic care with nutritional recommendations, exercise, lifestyle and ergonomic improvements.
What services do you offer?
To complement chiropractic care, we also offer therapy, muscle stimulation, traction, and cold laser therapy. Additionally, we have a series of take-home products to help you heal as quickly as possible.
How many times do I need to come?
If we determine during our examination that you are a candidate for chiropractic care we will prescribe a treatment plan. The frequency depends on the individual. Most patients see an average of 6–12 visits in a treatment plan. The decision is made between you the patient and the doctor.
Do Chiropractors (and HealthQuest) accept insurance?
Yes! We accept most major insurance providers. You can call our office to confirm we accept your insurance before your visit.