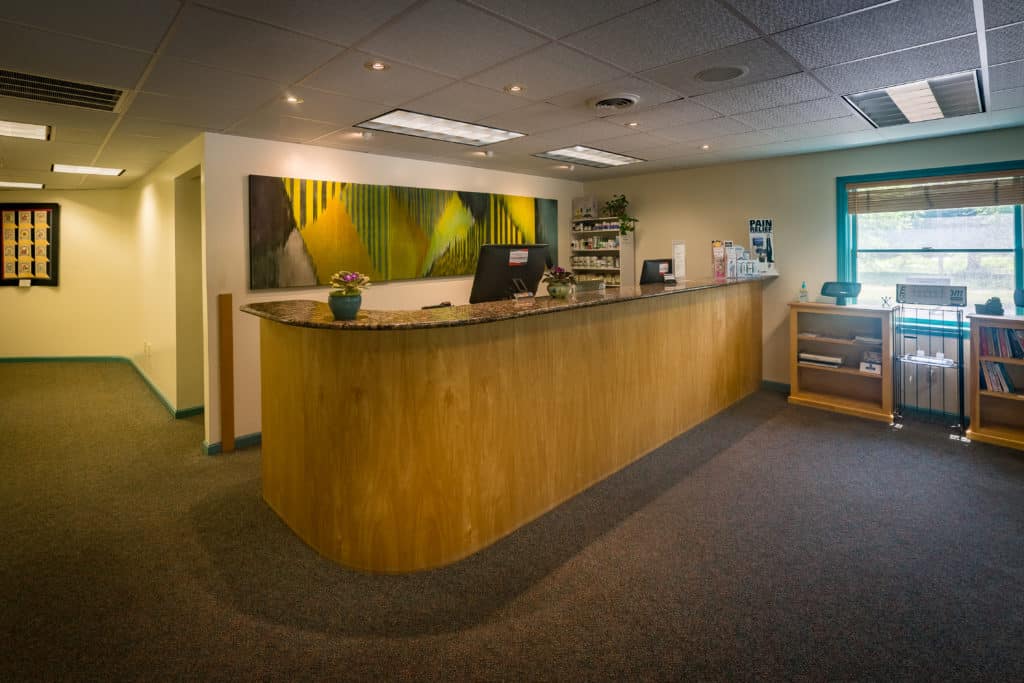 We are currently accepting new patients. If you have yet to make an appointment please call us at 207-778-5123.
Complete Your Paperwork Before Hand & Save Time
If you have already made your appointment you can expedite your first visit by getting started with your paperwork at home.
At your first visit, it is important to do a thorough exam to ensure the safest and most effective care. Your appointment time includes the time it takes to complete your paperwork but if you complete it ahead of time you can shorten your visit.
Or call us at 207-778-5123 to schedule your first appointment.